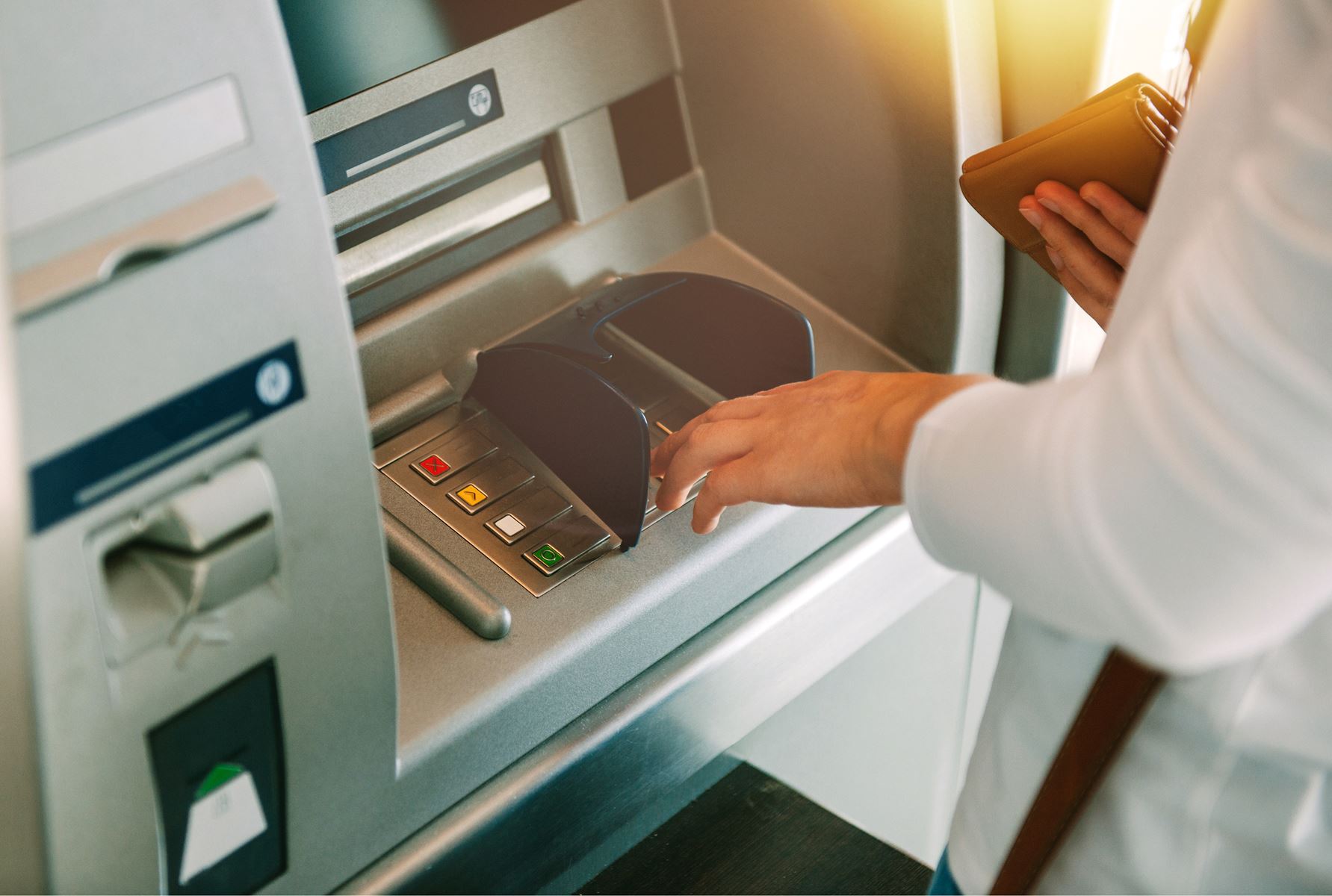 Rocky Mountain Bank & Trust provides cash management services to enhance your business.
Take control of your cash flow and get the information you need to efficiently monitor account activity and make informed financial decisions.
Up to the Minute Account Information
View current and previous day account balances
Review deposit and withdrawal transactions
View and print images of paid checks
Fund Transfers
Transfer funds between Rocky Mountain Bank & Trust accounts
Transfer funds between Rock Mountain Bank & Trust and another financial institution
Set-up one-time or recurring transfers
Bill Payment
Pay Bills online with Online Bill Payment
Tax Payments
Pay State and Federal tax payments online
Rocky Mountain Bank & Trust Loans
View loan information such as interest rate, payment date, payment amount, payoff amount, and more.
Make loan payments
ACH Origination
Initiate ACH transactions
Process Direct Deposit, Collections, and other electronic payments or receipts
Wire Transfers
Initiate Domestic Wire Transfers (U.S. Dollars)
Manage Accounts
Place stop payment requests
Export transaction activity to QuickBooks, Quicken or Excel
Easily and securely communicate with us online
Set-up personal preferences such as account nicknames, alerts, and reminders
Receive and approve transfers or payments on your mobile phone
Set-up authorized employees to get account information, transfer funds between accounts, issue stop payment requests, and initiate wire transfers and ACH transactions
Enroll in e-statements and receive your bank statements via email
At Rocky Mountain Bank & Trust, we can provide businesses with the necessary equipment and supplies to become a VISA/MasterCard merchant. Give your company the benefit of cashing in on more sales when you give your customers more ways to pay. Our credit card processing services let you accept all major cards and debit cards. In addition, we offer competitive rates to help you boost the profits of your business!
Comprehensive Merchant Services
Competitive pricing
Unbundled pricing, NO Hidden Fees
24-hour merchant application approval
Next day equipment delivery as needed
Ease of equipment installation and training
48-hour settlement of funds
24-hour/7-day technical support help desk
View account information online via online banking
Many Processing Options Available
Electronic Ticket Capture
ARU-Touch Tone Telephone
Electronic Check Acceptance
Pinned Debit
Internet
Applications for:

Retail
Hotel
Restaurant
Pay at the Pump
Rocky Mountain Bank & Trust Remote Deposit is the simple, easy-to-use way to get your checks to the bank. Through Rocky Remote you can electronically deposit your checks into your business account from your own computer.
How Does This Benefit You?
Lower your costs and save time by eliminating bank trips
Rocky Remote will help you reduce your costs by depositing checks electronically, making it unnecessary to carry checks to the bank for deposit. This allows you to save time and money.
Improve cash flow
Depositing your checks daily will result in improved cash flow for your business.
Simple Process
Easy as 1-2-3. Enter your deposit amount, scan your checks, and submit your deposit.
Reports can be printed for your financial records
You can keep a record of deposits as well as check against ledgers to ensure they balance correctly.
What Will You Need To Start The Process?
Along with a Rocky Mountain Bank & Trust Business Checking Account, computer and a scanner, call for more details for more specific requirements for your business.
*APY = Annual Percentage Yield
Routing Number: 107000929
Powered by DCI